Taco Wednesday with Deadpool!!
Every week, another Deadpool Comic and a new taco recipe.
Buy the comic below, and make tacos!!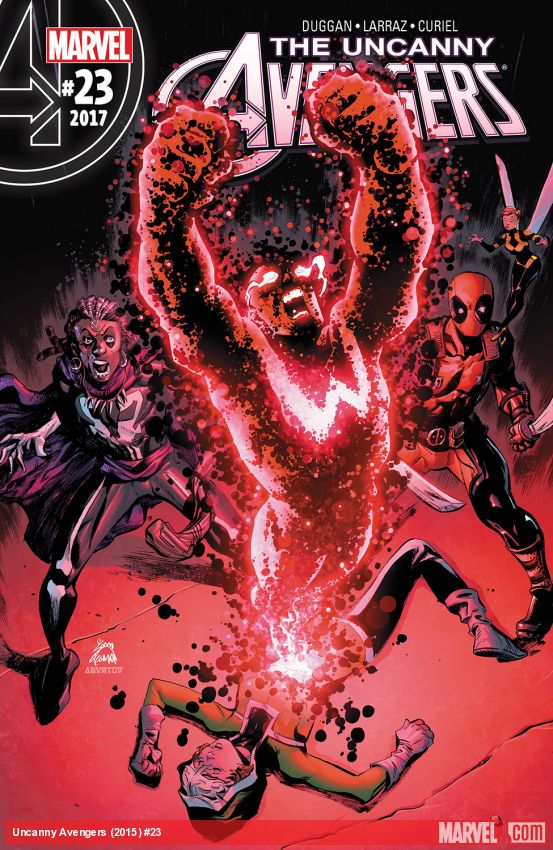 Uncanny Avengers (2015) #23
After battling Ultron, the undead Hulk and Red Skull, the team desperately needs a rest, but they won't get it because WONDER MAN is back! Guest starring several big brains from both the Avengers and the X-Men. Plus, Synapse tries to help a badly wounded teammate by entering their mind.
Data provided by Marvel. © 2017 MARVEL